AGL 40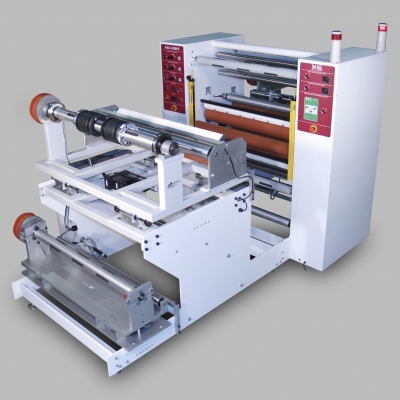 About the AGL 40
AGL 40 Industrial with top and bottom silicone covered laminating nip rolls, equipped with internal electric heat and controls for ambient to 320° F. Lower unwind stand mounted on an AccuWeb shifting base assembly with + /- 3." of side lay for automatic web guiding and 24.0" diameter x 40.0" material capacity. This unwind utilizes 3.0" diameter leaf-type airshafts with optional 6.0" core chuck adapters.
Application: Apply a thermally activated adhesive to a perforated Vinyl.
Features
Capable of a 24/7 duty cycle
Interested in this product? Contact us today to get a quote!